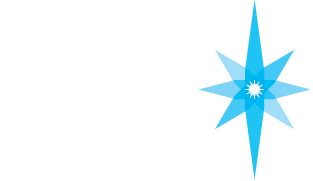 Environment | Health | Innovation
With its Sentinel North strategy, Université Laval fosters the convergence of expertise, transformative research, the development of new technologies and the training of a new generation of interdisciplinary researchers aimed at improving our understanding of the northern environment and its impact on humans and their health.
Arctic Snow School
From April 1 to 8 in Cambridge Bay (Nunavut), this school offers a unique opportunity to better understand the dynamics of Arctic snow and its relationship with humans, climate and the environment in a changing North.
Apply before January 15
Advanced Field School in Computational Ecology
From May 19 to 26, 2023, take part in a novel interdisciplinary experience to harness cutting-edge technologies for monitoring and modeling wildlife behavior.
Submit before February 1st

Publications
Over 500 peer-reviewed articles in leading journals, most of which are highly interdisciplinary and available in open access
View the list of publications
Impact research for the North
Sentinel North's interdisciplinary teams have become a force of scientific impact with concrete benefits for the Arctic regions.
Discover the highlights

Opportunities and competitions
Sentinel North offers many learning and funding opportunities that all students and professors are invited to seize.
View all opportunities

news
Arctic Snow School

To be held in the Canadian High-Arctic, this field school will provide an advanced hands-on training to better understand the dynamic processes of Arctic snow, its relationship to climate and wildl... read more

2022 Scientific Meeting : Congratulations to the winners of the poster competition

Congratulations to the winners of the 2022 Scientific Meeting Poster Competition! Thanks to all 88 participants and to the 30 members of the evaluation committee for this memorable edition!

... read more

Participate in the Knowledge Mobilization Ideas Challenge

You have ideas for funding competitions or new initiatives to encourage knowledge mobilization? Share them and win a $500 prize if your idea is selected. The Ideas Challenge aims to generate t... read more