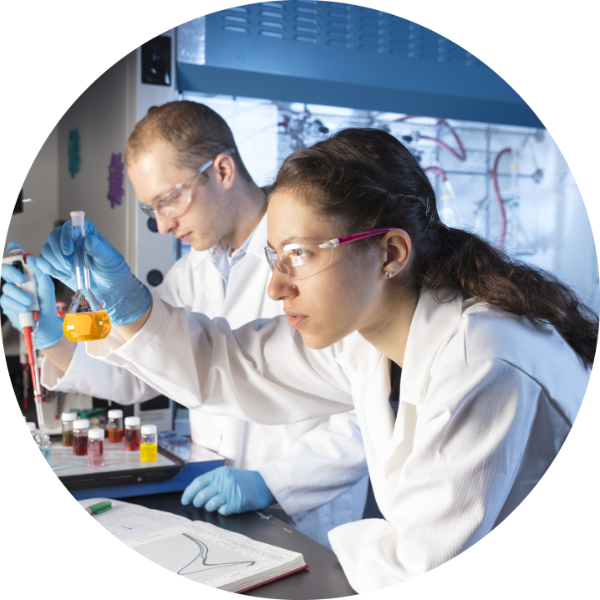 Compendium
of research 2017-2022
In the context of accelerating climate change and socioeconomic development in the Arctic and Subarctic, the Sentinel North research program at Université Laval helps generate the knowledge needed to improve our understanding of the changing northern environment and its impact on humans and their health. Addressing the complex issues brought on by these changes requires a research approach that transcends traditional disciplinary boundaries. Sentinel North fosters the convergence of expertise in the engineering, natural, social and health sciences to catalyze scientific discovery and innovation in support of sustainable health and development in the North.
This compendium gathers a selection of research results from the Sentinel North program from 2017 to 2022. Results have been integrated into five interdisciplinary chapters addressing major northern issues.


Sentinel North. (2023). Compendium of research 2017-2022. Environment, Health, Innovation. Gallais, S., Ropars, P., and Lévesque, K. (Eds). Sentinel North, Université Laval, Quebec City, Quebec, Canada.